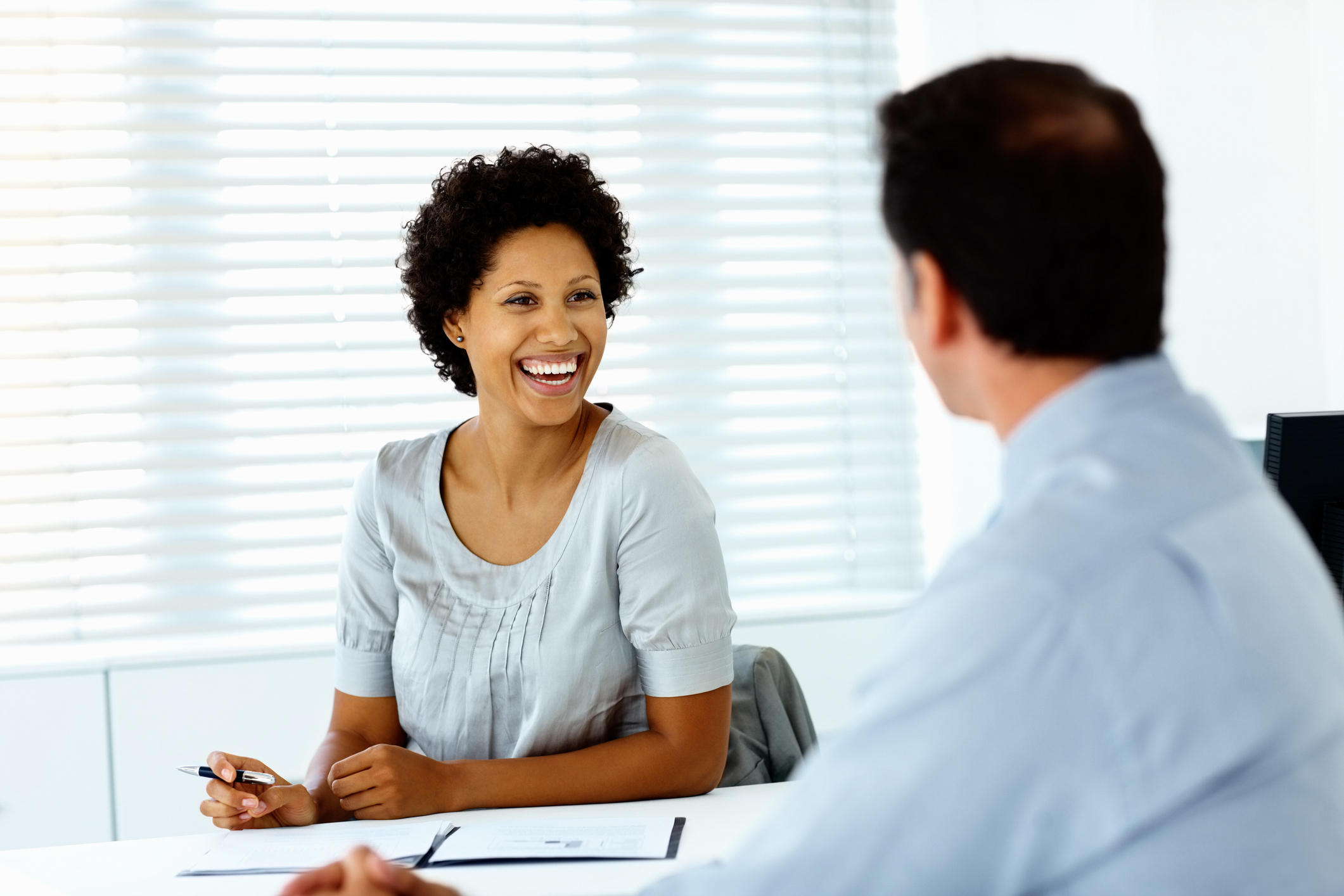 Professional Supervision
€75.00
External Professional Supervision

This can be helpful if you are feeling stuck in your role or development. It can be beneficial to you to discuss with an objective yet experienced person in your field who will assist you to develop. Confidentiality guaranteed.

Reflection:
You will be supported to engage in critical reflection to discuss issues, explore problems, and discover new ways of handling both the situation and oneself. Linking theory to practice is encouraged but not essential.

Planning:
Review of learning needs and personal learning plan can be developed as part of this external supervision

You will complete a preparation form prior to supervision to ensure the consultant is attuned to your needs. External supervision is currently being carried out by conference call due to COVID19.

You receive a 1-page, signed confirmation of professional supervision for your CPD Portfolio

Professional Supervision is carried out in line with the HSE/Public Health Sector Guidance Document on Supervision for Health and Social Care Professionals.